Who: A complete, not elite, community
Families
The saying it takes the village to raise the child is true. Raising children on your own is stressful, and unnatural, an invention of our era. In a car-free village, the children are known by all, and all look after them. It' natural, normal but in our era, rare.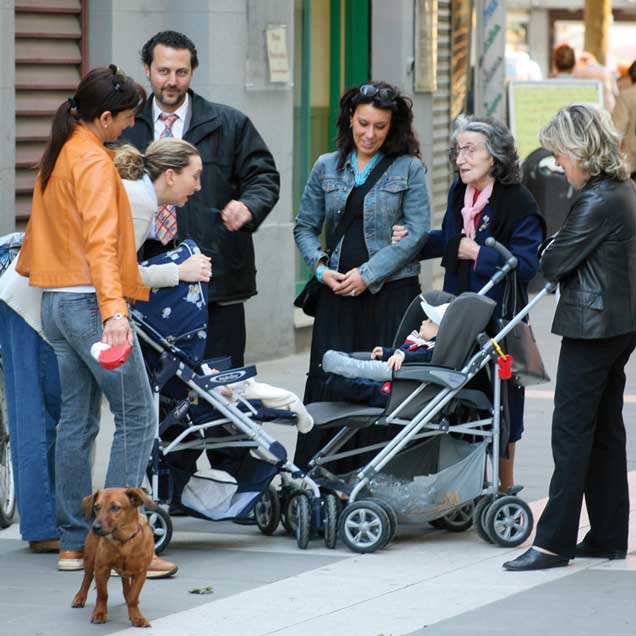 Free Range Children
Parents worry less. Their children are safe, having a real childhood, with a thousand adult role models keeping an eye on them. They play on their village plaza and in the greenbelt. As a child they roam their village, as a teen, the whole town… safely.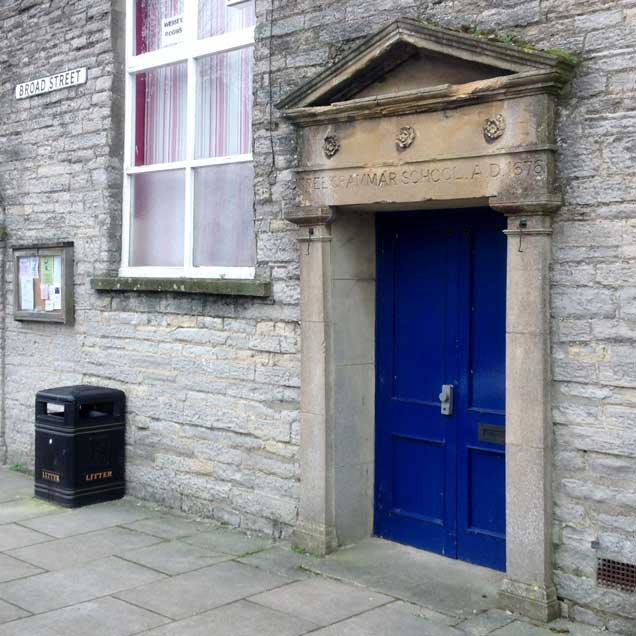 Value of local schools
Children exposed to adult role models transition to adulthood better because it is in the DNA. Removing children from society, isolating them on campuses, is anti-educational. Classrooms on the plazas & secondary costs less, works better.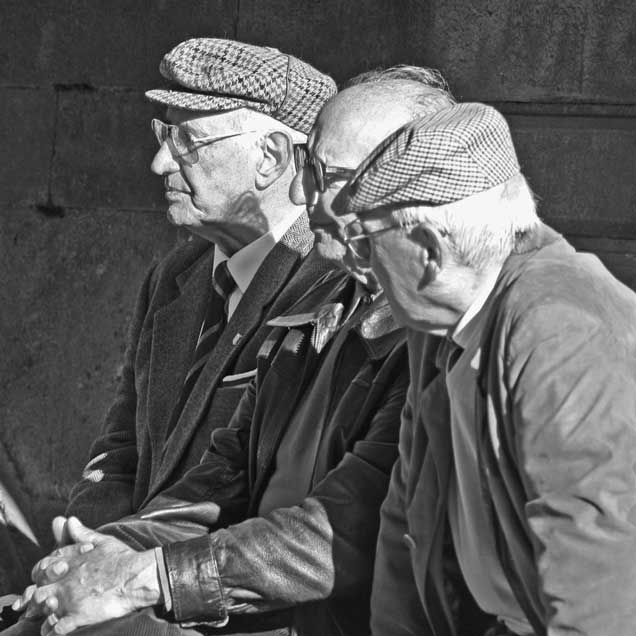 Old People Everywhere
In NZ, when elders stop driving their only option is a rest home where they are isolated, segregated and surplus with no role or purpose. In a car-free town, losing their license is a non-event. If infirm, the nursing care facility is on the village plaza.
The Youth quarter
In surveys with young adults recently out of school, they asked for a youth quarter – affordable first homes where they could make friends, dance till dawn and not bother more settled neighbours – and that the town has apprenticeships & internships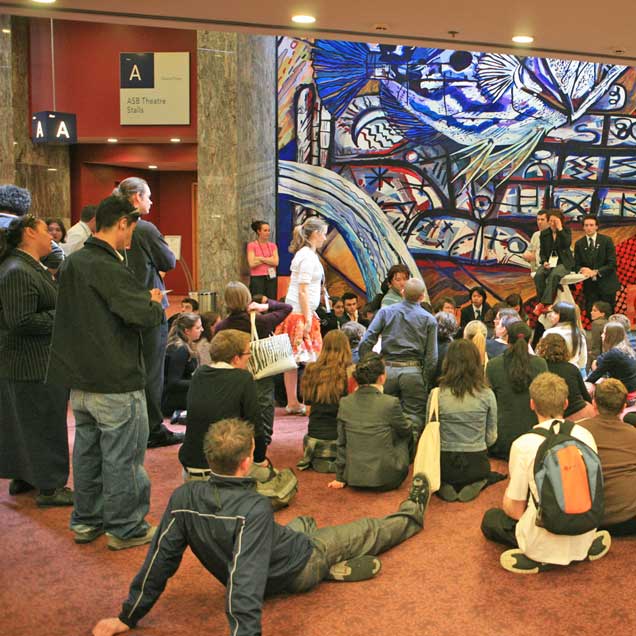 Solo & Couple Life
The 1950's Kiwi family is not the norm. Couples or solo by choice, separation or death, all need different types of communities. Some villages will be family-oriented. Others will appeal to solos and couples without children, a more social scene.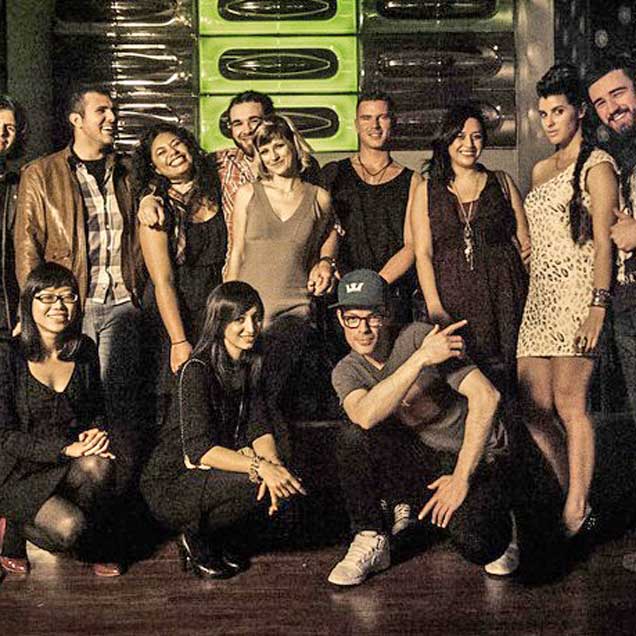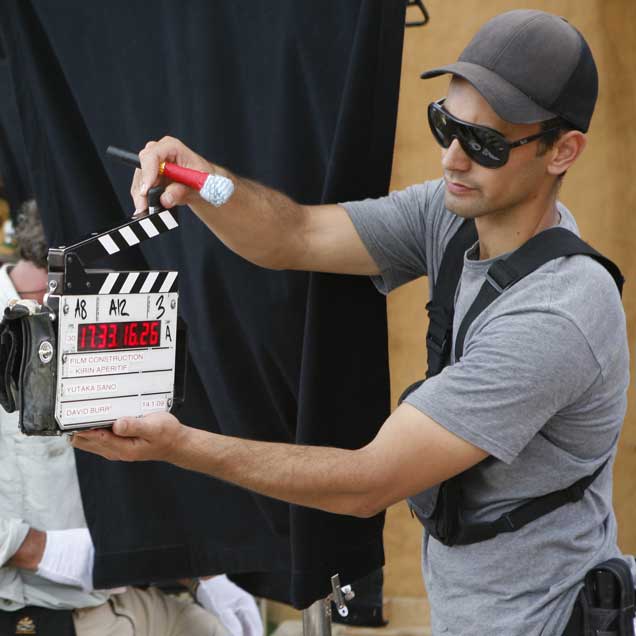 The Creative Class
A sociologist wrote a book a few years back showing that investing in what he called the creative class (more than just artists) makes a disproportionate contribution to a thriving local economy. The town invests in them through infrastructure.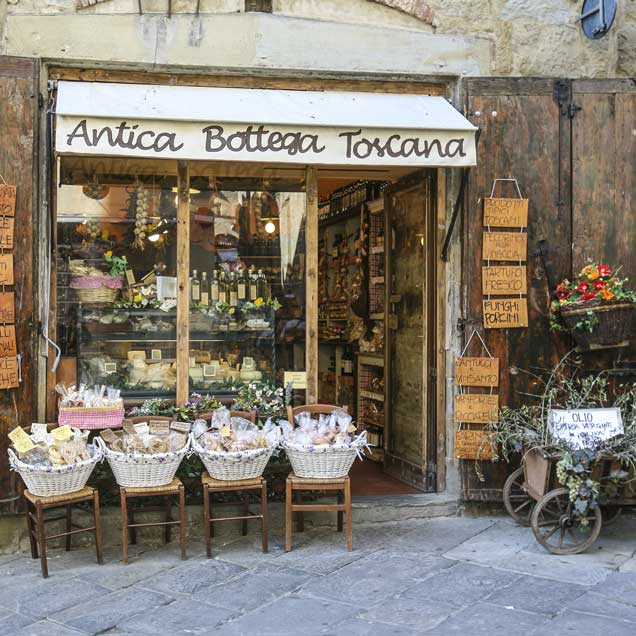 Character Shopkeepers
The most wonderful stores and shops cannot compete against the chains, so the way to preserve them is parallel market commercial space owned by the town as infrastructure and leased to character shops that enrich the town on a lower rent.
Service Workers
Those who keep a community working tend to be paid wages that don't compete with higher earners. Teachers, pubic servants, law enforcement, as well as the workers in shops, cafés and public utilities. The Market Town provides for them.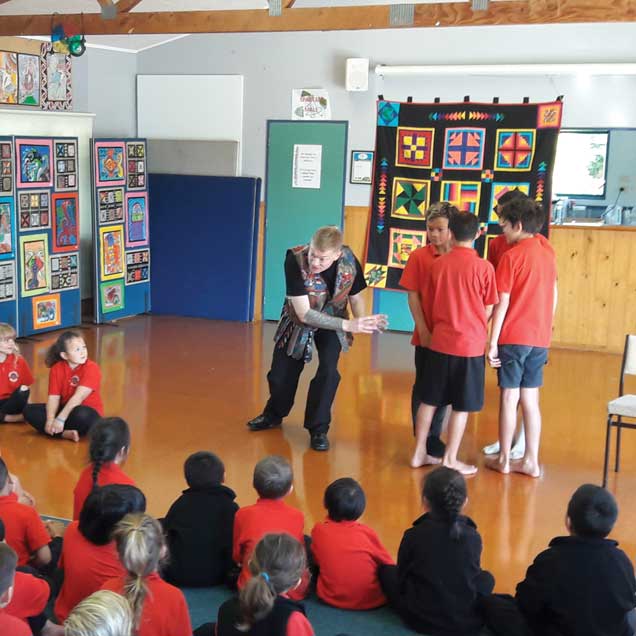 Blue Collar Workers
With globalisation, blue collar jobs moved to Asia. Level 4 exposed this supply chain vulnerability. Outsourcing costs more than money, it weakens a community's social fabric. The town plan provides workspace for blue-collar jobs & affordable homes.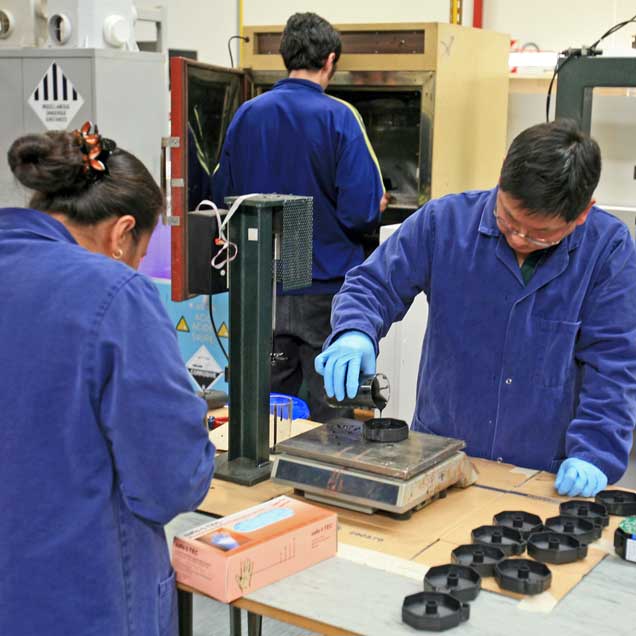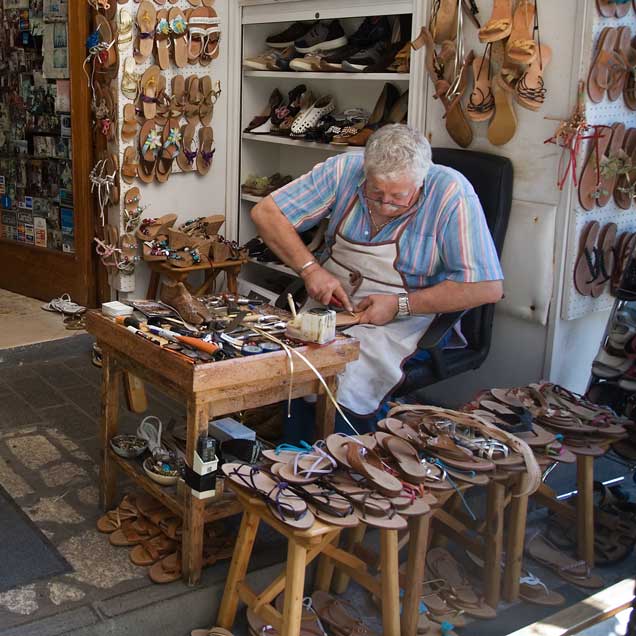 Settled Work
People who work their whole life and retire can face a crisis of old age, as their job gave them purpose. Settled work is approached gradually, perhaps a hobby at first, then growing into a passion. The Market Town designs for settled work.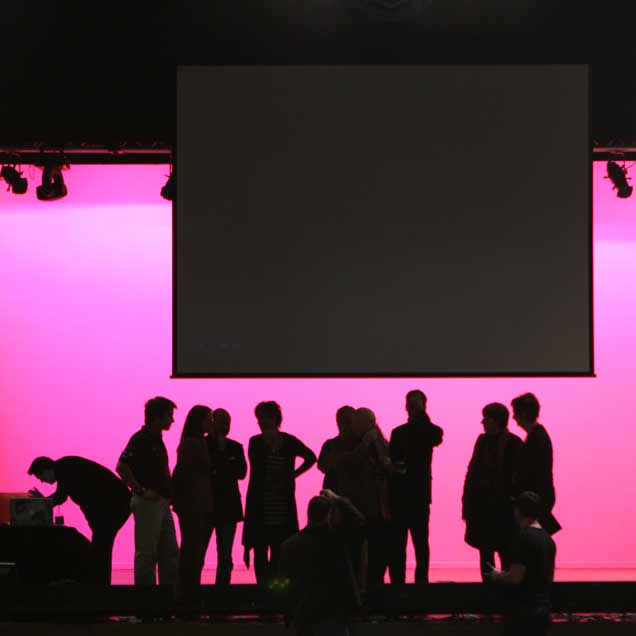 Trendsetters
Every society has those who find their own path, innately pursuing excellence in new ways. Later media writes about them, but by that time they're on to something different. The town seeks to provide an environment that attracts & keeps them.